At Walkabout, Customer Care and Earth Care are our top priorities. To gain an insight into our working methods, corporate philosophy and process flows, we present our materials our manufacturer as well as our packaging transparently.

We want to be as transparent as possible and give you the opportunity to understand where your Piece of Australia comes from, under what conditions it was made and what it promises.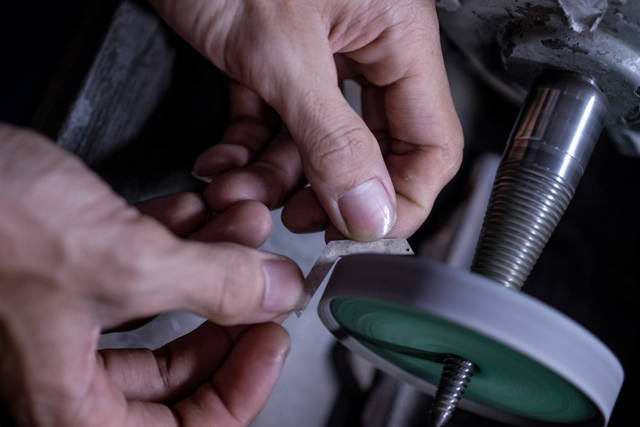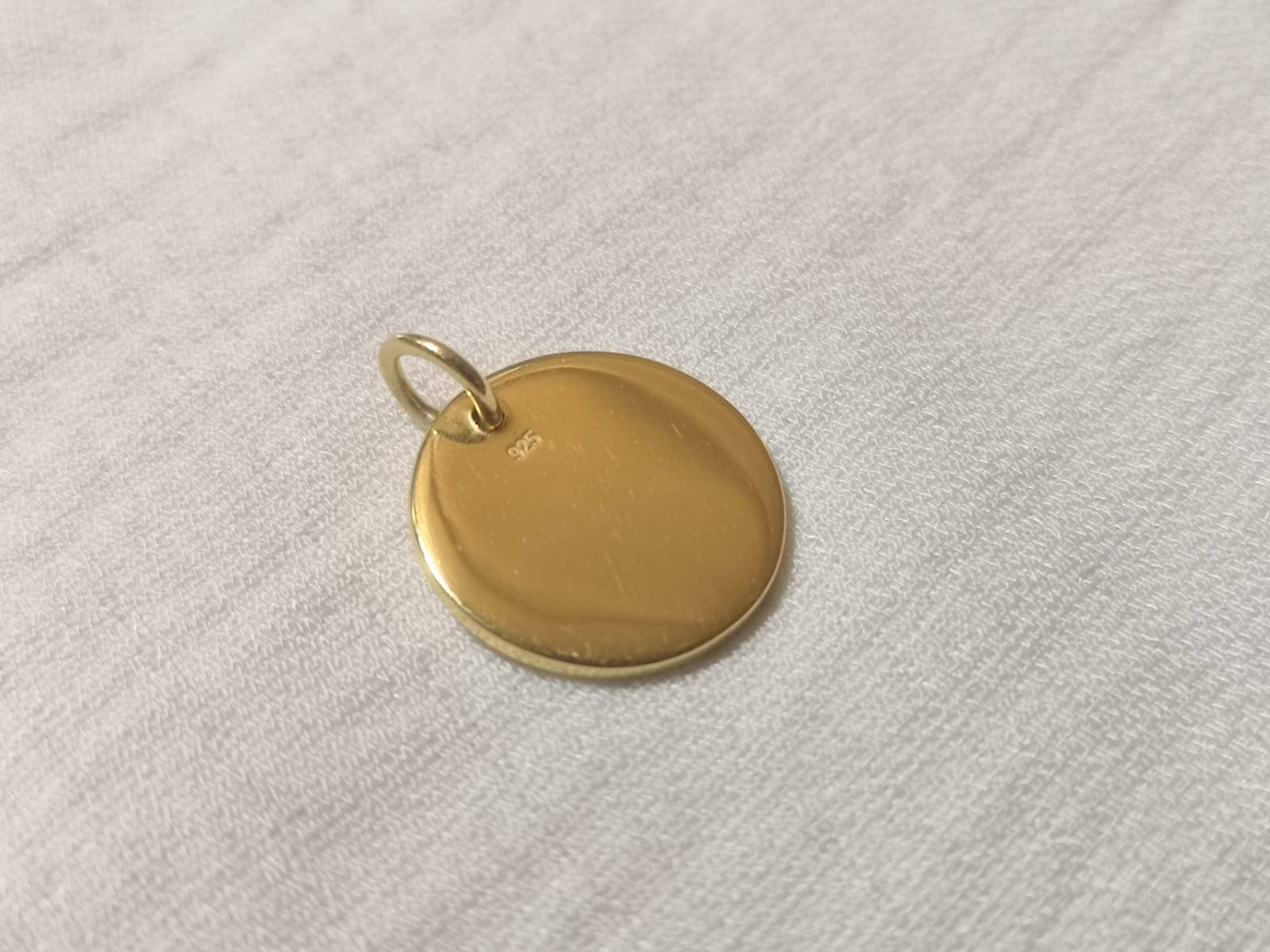 Recycled 925 sterling silver - nothing else!

Ethical working conditions


Organic and inorganic waste separation

At Walkabout, we take great care to ensure that all our products and also company processes are designed to be as sustainable as possible. As the extraction and processing of raw materials has a major impact on the environment, all our jewellery is made from recycled yet very high quality materials.
In close cooperation with a small manufactory in Bali, our jewellery is handcrafted with much love. For the production, we use the following materials recycled 925 Sterling Silver of the highest quality are used. The chains are made with 18 carat gold refined and finished with a thick micron layer This makes your Piece of Australia robust, durable and even waterproof. The products, which are made of beads, were also handmade with love Our pearls, which come from Lombok in Indonesia, are fresh water pearlsHand-picked with love handverlesen they not only are characterized by their high qualitybut also through durability and sustainability. aus.
Good to know: All products, made of sterling silver, are stamped with a 925 stamp, which indicates and proves the fineness of the metal.

The waste of the materials is collected in the manufactory and cultivated into something useful or sold to a recycling company. The procurement of the materials takes place under absolutely ethical conditions and time-honoured, consciously sustainable manufacturing practices. Even the office waste generated in the manufactory is divided into organic and inorganic. In addition, the organic waste is turned into organic fertiliser processed and thus becomes a valuable, vital resource.
Environmentally friendly, yet stylish


Recycled Materials & 100 % recyclable

Most of our packaging is also designed to be environmentally friendly and sustainable, as we have consciously decided against plastic and have nevertheless created stylish packaging to protect and transport the jewellery.
The package consists of recycled cardboard and is 100 % recyclable. We have deliberately made the package in which your Piece of Australia arrives as small as possible (115 x 115 x 45mm) in order to save unnecessary space and materials. In addition, the small size of the package means less CO2 is emitted during shipping. More parcels fit into one transport trolley and thus fewer deliveries have to be made. An eternally sustainable cycle!
Our round Walkabout sticker on the package and the filling material consist of 100% environmentally friendly recycled paper. In addition, we payed attention to the FSC certification .
Our highlight is the green small bag. It is handmade and made of high-quality microfibres. It is included with every order. The Walkabout jewellery can be carefully stored in there. It protects your favourite jewellery from external effects such as moisture, heat, strong sunlight or scratches. It is also the perfect travel companion and therefore the number one storage place for your jewellery on your next trip to Australia ;-)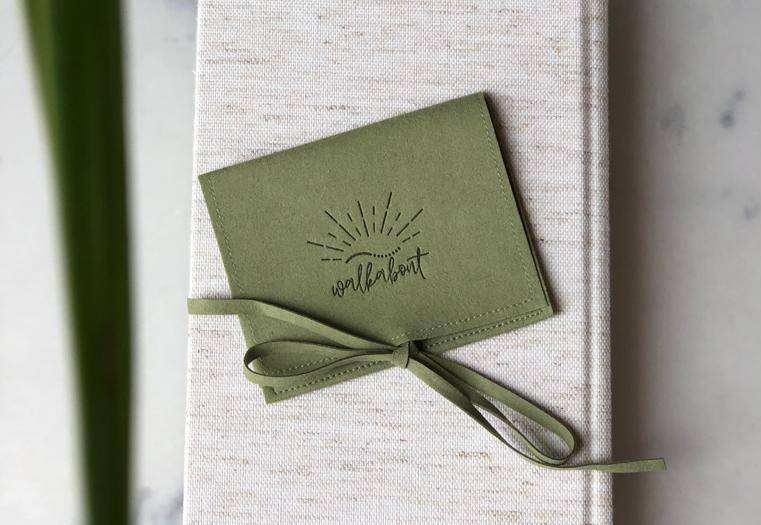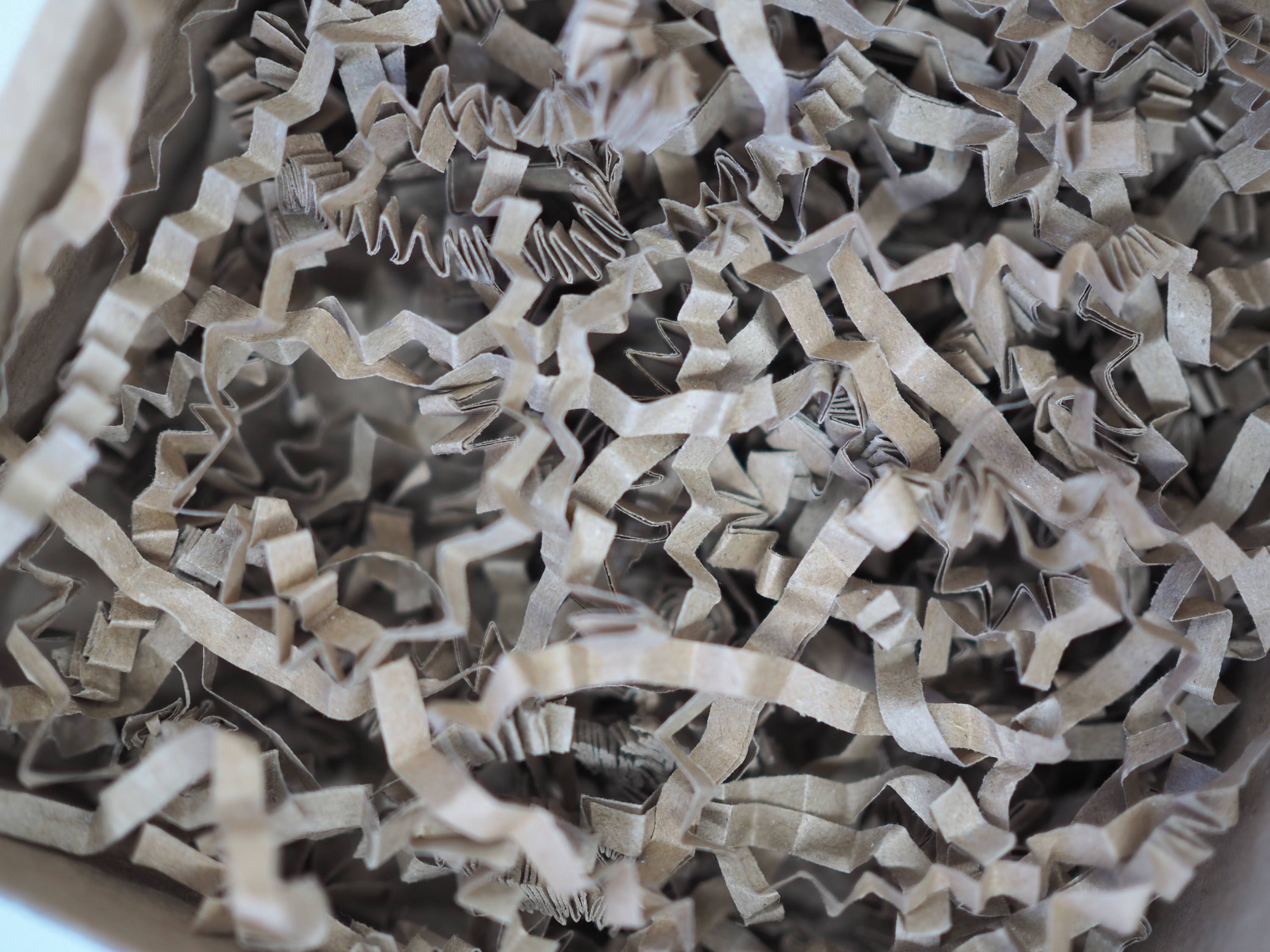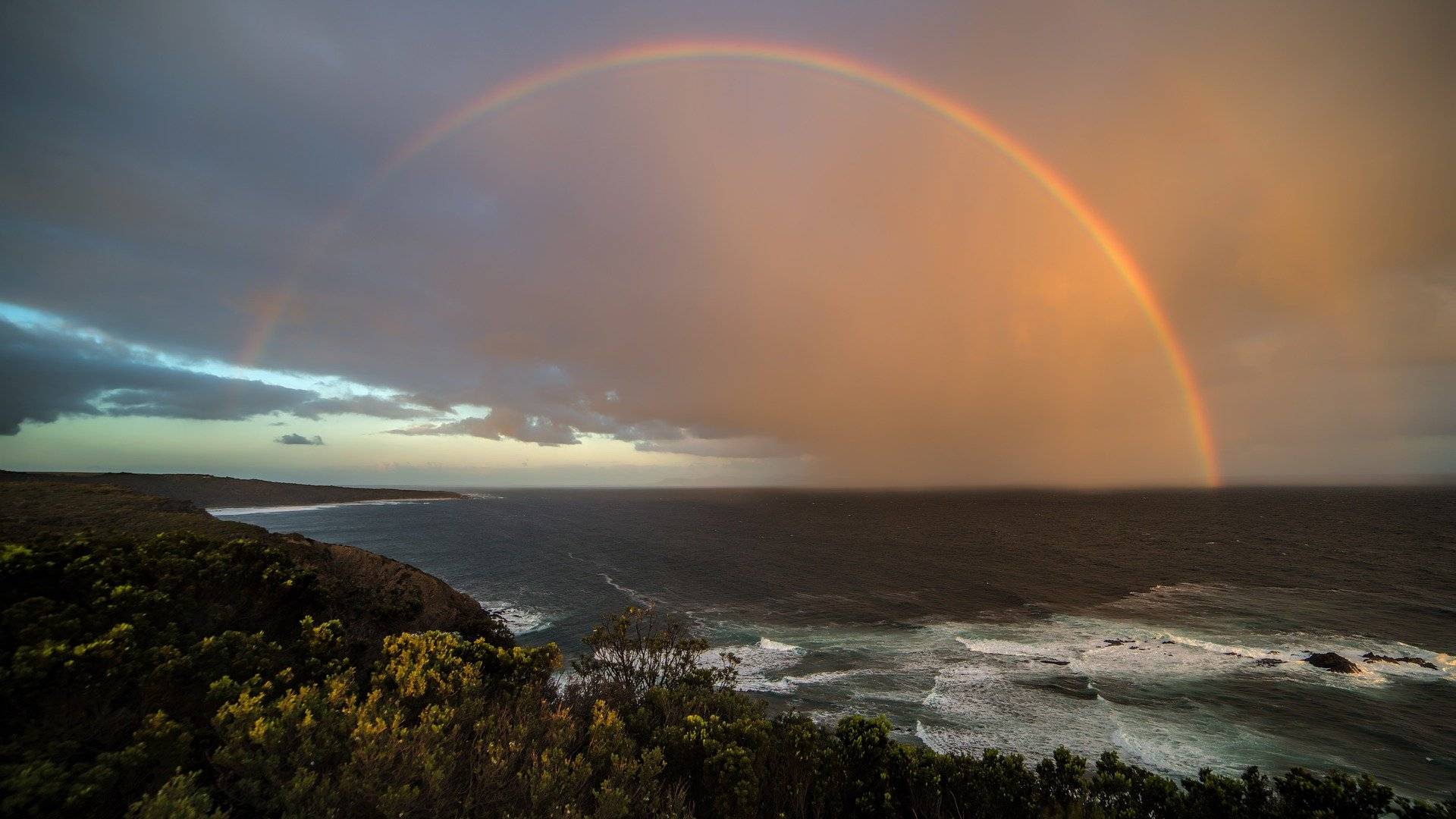 Jewellery that you carry for a long time

Sustainability as a top priority